---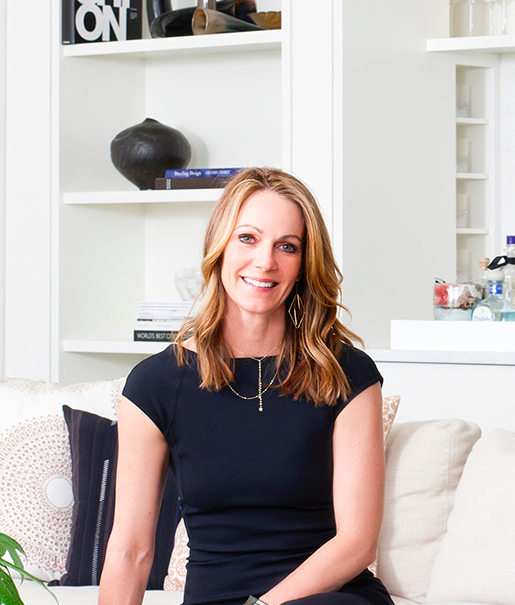 ---
---
WE'RE HIRING!
PROJECT MANAGER / DESIGN ASSOCIATE
Ella Scott Design is a boutique, high end interior design firm located in Bethesda, MD.  We are looking for an outgoing and ambitious candidate to join our firm as a Project Manager/ Design Associate.  Ideally this candidate would have a degree or experience in Interior Design / Fine Arts / Architecture with related experience and background knowledge of the industry.
The position will be responsible for, but not limited to: placing, tracking, delivery and scheduling the installation of client orders; hand drafting and CAD renderings; assisting with interior specifications; maintenance and organization of our design library; attending client meetings.
This role is an essential part of our design studio, therefore we are looking for a talented individual that is not only passionate about design but very detail oriented and can have fun while doing it.  This is a part-time position with the potential to grow into a full-time role.
To apply, please email your resume to inquiries@ellascottdesign.com and include in the subject line:  Ella Scott Design | Project Manager / Design Associate
OFFICE MANAGER /  BOOKKEEPER
Ella Scott Design is a boutique, high end interior design firm seeking a motivated and proactive Office Manager / Bookkeeper.  This is a part-time position located in Bethesda, MD.  Prior experience at a design firm is a plus, but not essential.  This position will oversee all aspects of the office, including but not limited to: bookkeeping; timely and accurate project and financial data entry; office administration including ordering of supplies, bill payments, organization, etc.
Essential to this position is experience with Quickbooks (or a similar program) and a positive, can-do attitude.
To apply, please email your resume to inquiries@ellascottdesign.com and include the subject line:  Ella Scott Design | Office Manager/Bookkeeper Position