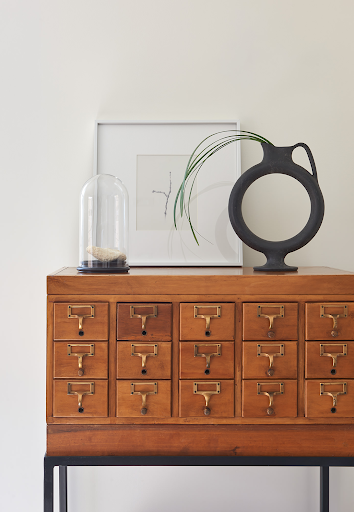 CAREER OPPORTUNITIES
AT ELLA SCOTT DESIGN
We are growing and have opportunities at the Bethesda, Maryland studio location. Please review the listings below and send your resume to inquiries@ellascottdesign.com
JUNIOR PROJECT MANAGER
The Junior Project Manager will work with the Principal and Senior Project Manager to coordinate and track all aspects of a design project including scheduling and managing the client relationships, scope of work, and project budgets. Minimum of 2-5 years experience with a degree in design or industry related field.
SENIOR INTERIOR DESIGN PROJECT MANAGER
The role of the senior project manager is to manage and supervise multiple projects assigned with a strong goal driven and enthusiastic approach. Our team leaders are self sufficient with a background in luxury residential design. Candidates for this role should have a minimum of 7 years experience successfully managing project timelines, budgets, and the design development processes.