Contact Ella Scott Design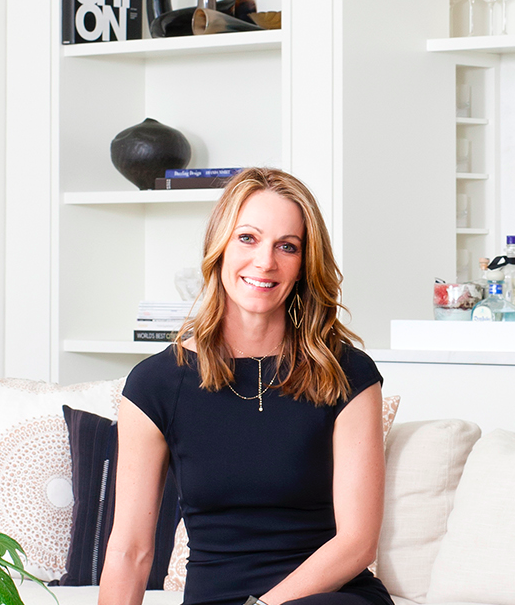 WE'RE HIRING!
INTERIOR DESIGN ASSITANT
Ella Scott Design, a high-end residential interior design firm located in Bethesda, MD, is seeking a Design Assistant.  This position requires a bachelors degree in Interior Design with 2+ years of experience in a design firm.
Candidates are expected to be highly motivated, self starters providing assistance in all phases of the design process including presentation packages, coordinating orders and many other design related duties.  Experience with Auto-Cad is a must.
This is a part-time to full-time position.  Primary hours of work are normal business hours, Monday through Friday.
To apply, please email your resume to sales@ellascottdesign.com and include the subject line:  Ella Scott Design | Design Assistant